BandWerk presents three new watch straps in the Artline collection with unique motifs by the exceptional artist Jean-Michel Basquiat.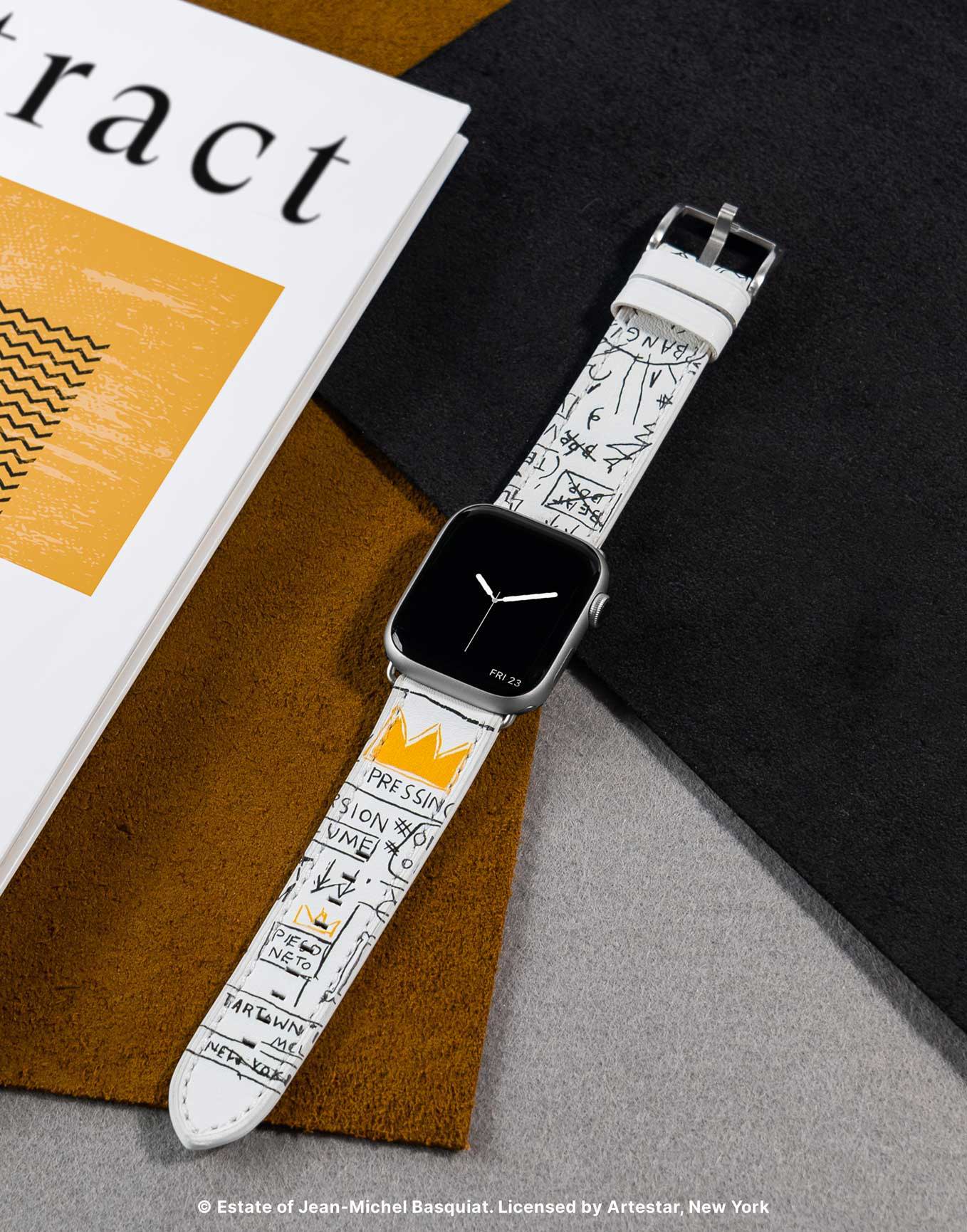 Today he is considered a pioneer of the New York street art scene and the first artist of color to break through in the primarily white art world. Without ever having attended art school, Jean-Michel Basquiat explores the art scene on his own, only to eventually bring a whole new perspective to it.
The artist Jean-Michel Basquiat
The artist Jean-Michel Basquiat
Basquiat was born in 1960 in Brooklyn, New York. He began his career as a street artist and his distinctive visual style soon caught the attention of art lovers around the world.
By the early 1980s, Basquiat was a rising star in the New York art scene. He quickly became known for his unique approach to art, and his work has been featured in exhibitions around the world.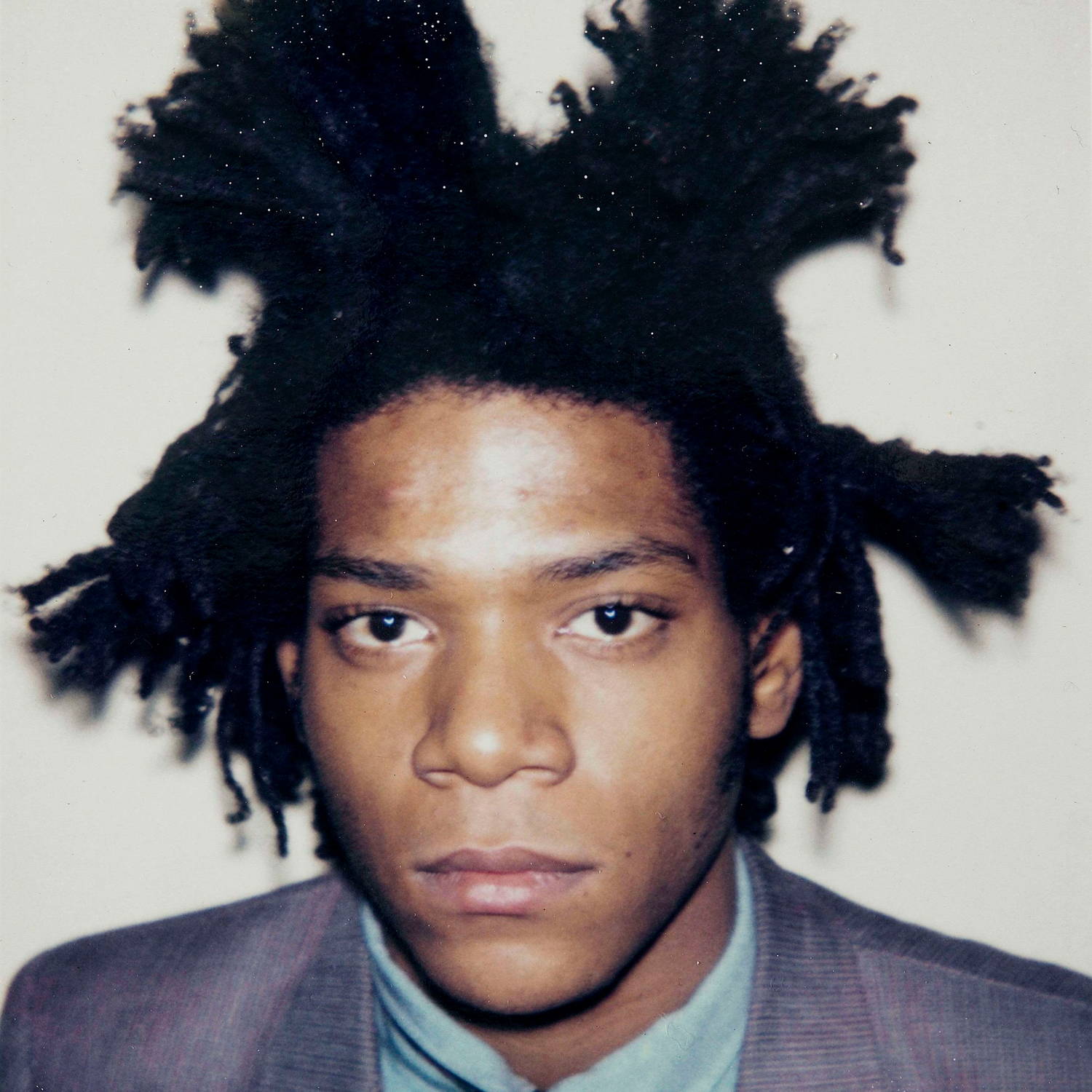 At first glance, Jean-Michel Basquiat's paintings are reminiscent of street art. His imagery is restless and sketchy. His ideas and inspirations come from anatomy books, art history and his experiences of street life in New York City.
While the words and sketches that make up the essence of his signature works may seem confusing and chaotic at first glance, they often tell intriguing stories. Basquiat addresses his own experiences with racism or dedicates his works to impressive black cultural figures and athletes of his time.
Since I was seventeen I thought I might be a star. I'd think about all my heroes, Charlie Parker, Jimi Hendrix… I had a romantic feeling about how these people became famous.
Jean-Michel Basquiat's talent was unparalleled and he became one the best known artists of his generation. His career spanned from the late 70s until 1988 when he died at the age of 27, leaving behind an impressive collection.
His raw and passionate art has had a lasting impact on the world, so why not wear a piece of his art on your wrist as a reminder to never stop pushing for what you believe in?
Basquiat-Artwork: © Estate of Jean-Michel Basquiat. Licensed by Artestar, New York | Photo Basquiat: © Photoshot. All rights reserved.