Since we founded BandWerk in 2015, we have been pursuing one essential goal; To produce the highest quality leather accessories globally. For us, that means never compromising our choice of materials, finishing and making the highest demands on every component in our supply chain.
---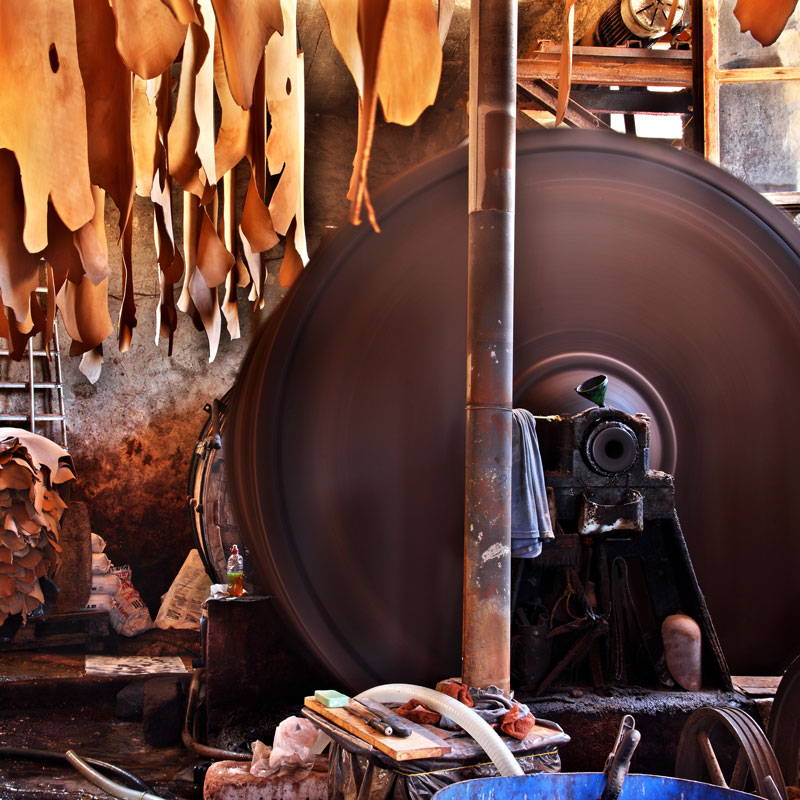 We source our leather from renowned tanneries in Italy, Germany, and the USA. Every tannery has its unique specialties and production methods, and some have been around for centuries.
As we prioritize sustainability and leather quality, we pay attention to evaluating the Leather Working Group (LWG) and environmental certificates, such as the Blue Angel and the IVN seal.
At Bandwerk, quality comes first! We only cooperate with suppliers that possess the highest standard of perfection and attention to detail. This is linked to decades of experience and a unique understanding of complex leather processing.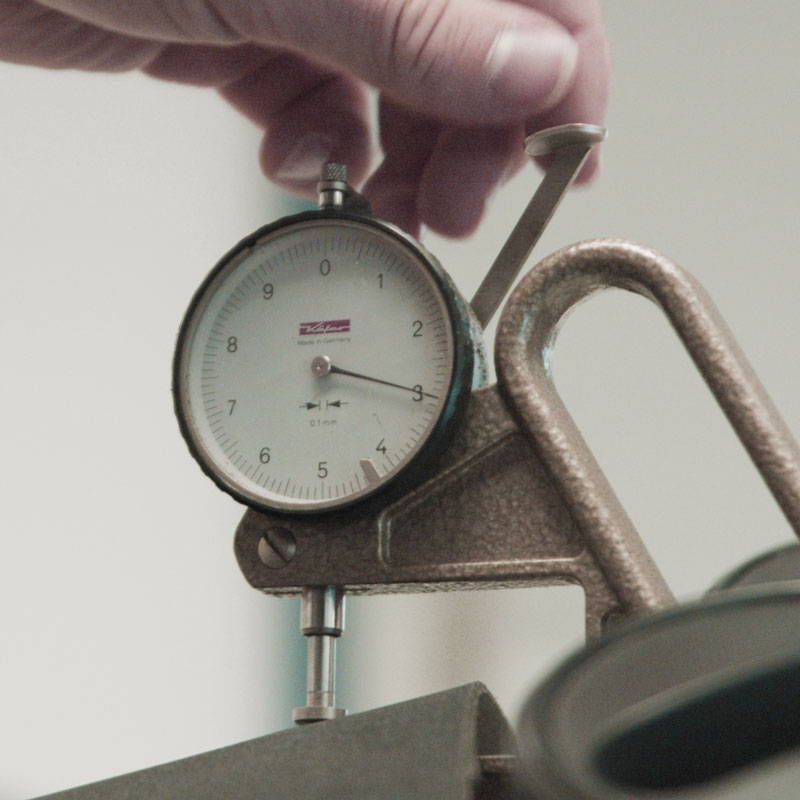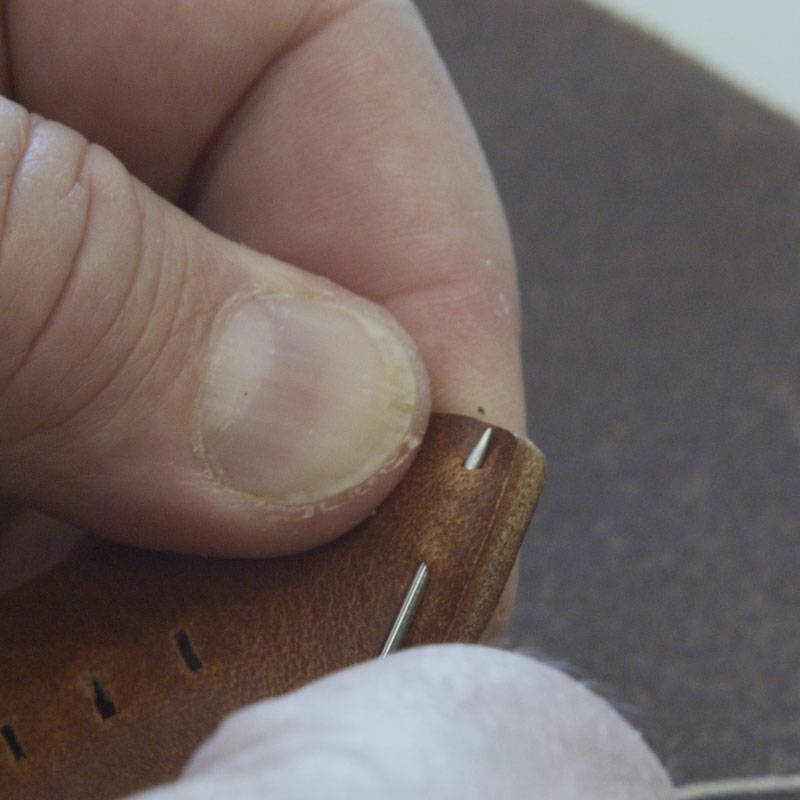 Real European craftsmanship
Real European craftsmanship
For the designation "Made in Germany" or "Made in Italy" there are no legal framework conditions at either the national or European level. Many manufacturers use this loophole to incorrectly declare products as German or Italian made, even though a large part of the added value takes place abroad.
At BandWerk, it's different. We strive to achieve 100% of the added value in Germany and Italy and communicate transparently when individual parts or components of our products do not come from domestic production.